Geslaagde grensverkenning met de klankkleur en de mogelijkheden van de gamelan
Het is even wennen, de gamelan van het Nederlandse Ensemble Multifoon is chromatisch gestemd en bovendien worden de gongs en metallofoons niet zittend, maar staand bespeeld. Maar geheel conform de Javaanse traditie zijn er voortdurend changementen in de bezetting.
De gamelan is een orkesttraditie zonder dirigenten en bovendien zonder notatie systeem.
Om het orkest tot een organisch geheel te smeden, leert elke muzikant alle instrumenten bespelen en wordt er ook tijdens uitvoeringen voortdurend van plaats gewisseld.
Doel van Multifoon is het integreren van de traditionele gamelan uit Java en Bali in de westerse kunstmuziek. Sinds zeven jaar beschikt men over een chromatisch gestemd instrumentarium, zeg maar de 'zwarte-toetsen-witte-toetsen stemming', wat samenspelen met westerse instrumenten vergemakkelijkt.
Na een eerder project met het Odyssey String Kwartet presenteert de groep rond componiste Sita Wullur nu een programma met het Aurelia Saxofoon Kwartet.
Er worden acht werken uitgevoerd, waarvan er zes speciaal voor de nieuwe combinatie zijn geschreven.
Het optreden is niet alleen in muzikaal opzicht een belevenis.
De met exotische boventonen overladen klanken van de gamelan weerkaatsen tegen de wanden van de zaal.
Dat resulteert in staande golven die maken dat het soms net lijkt alsof er niet op het podium maar in je oor wordt gemusiceerd. Het gevoel dat er aan deze muziek niet te ontsnappen valt, wordt er door versterkt.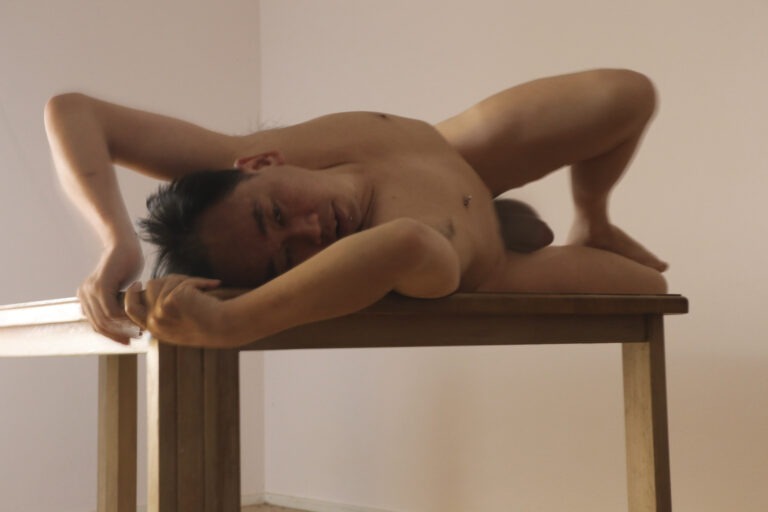 Het is niet verwonderlijk dat de meest geslaagde grensverkenning van de avond afkomstig is van iemand die met de klankkleur en de mogelijkheden van de gamelan is opgegroeid: de jonge Indonesische componist Philemon Mukarno.
Terwijl de vier saxofonisten met behulp van 'sircular breathing' lange, aanzwellende en wegstervende lijnen trekken, laat Mukarno de slagwerkers van Ensemble Multifoon de klankstaven van hun metallofoons [die luisteren naar de exotische namen als saron peking, saron barung, en slenthem] met strijkstokken bewerken.
Het geblazen koper versmelt met het verchroomde brons van de klankstaven tot een synthese waarin de instrumen ten hun aardse karakter verliezen en opgaan in een groter geheel. Wat er, misschien onbedoeld, in doorklinkt, is Mukarno's achtergrond in de elektronische muziek.
Alleen realiseert hij zijn klankvisioen dit keer met strikt akoestische middelen.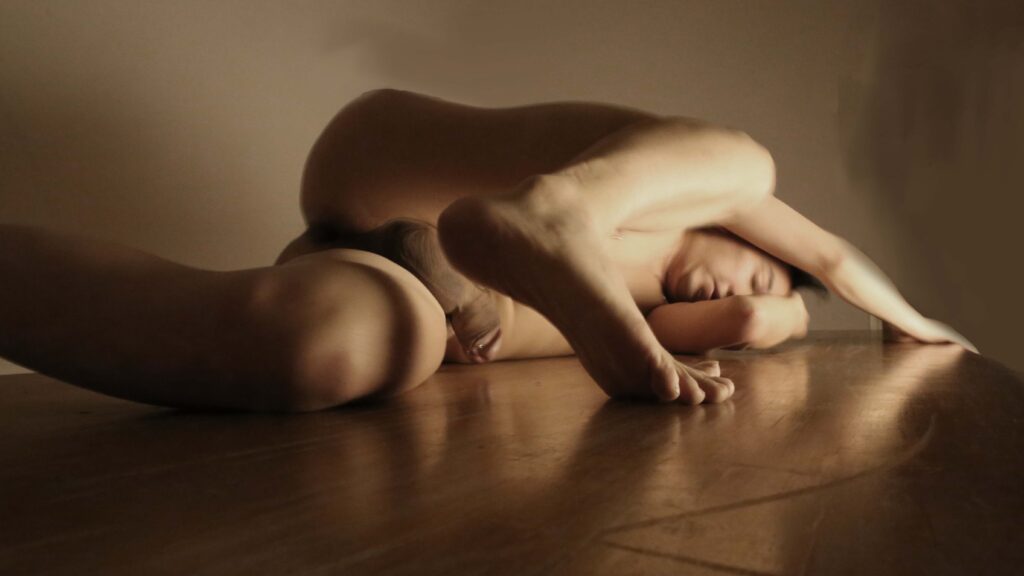 Successful boundary exploration with the timbre and possibilities of the gamelan.
The Dutch Ensemble Multifoon's gamelan is tuned chromatically and the gongs and metallophones are played standing, which takes some getting used to. However, there are constantly changes in the line-up, consistent with the Javanese tradition. The gamelan is an orchestral tradition without conductors or notation systems. To create an organic whole, every musician learns to play all the instruments, and they are constantly changing places during performances. Multifoon's goal is to integrate traditional gamelan from Java and Bali into Western classical music. The group has had a chromatically tuned instrumentarium for seven years, which makes it easier to play with Western instruments. After a previous project with the Odyssey String Quartet, the group around composer Sita Wullur is now presenting a program with the Aurelia Saxophone Quartet. Eight works will be performed, six of which have been specially written for the new combination. The performance is an experience not only musically but also acoustically, due to the exotically overladen gamelan sounds that create standing waves that make it feel like the music is being played in your ear.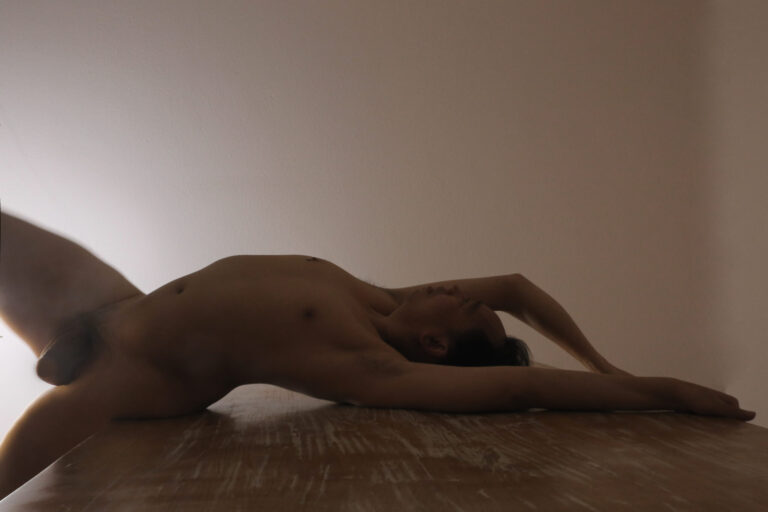 It is not surprising that the most successful boundary exploration of the evening emanates from a composer imbued with cultural sensibilities and aesthetic proclivities unique among his peers. Philemon Mukarno, a young Indonesian composer, possesses an intimate familiarity with the sound color and possibilities of the gamelan, which he employs to great effect. While the four saxophonists draw long, swelling and dying lines with the help of circular breathing, Mukarno engages the percussionists of Ensemble Multifoon to play their metallophone sound bars, which are bestowed with exotic names such as saron peking, saron barung, and slenthem, with bows. The blown brass blends intricately with the chromium bronze of the sound bars, resulting in a synthesis where the instruments shed their earthly character to become part of an organic whole. What perhaps resonates unintentionally is Mukarno's background in electronic music. This time, however, he realizes his sound vision with strictly acoustic means, thereby amplifying his exceptional ability to transcend the boundaries of conventional music.